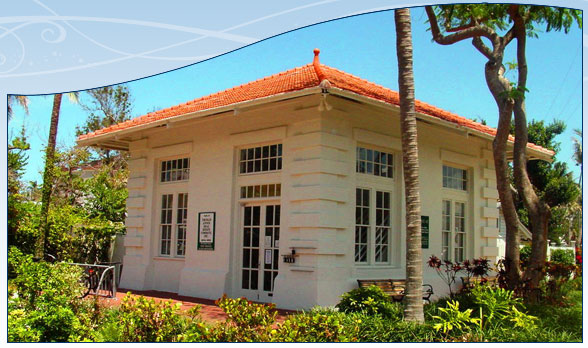 About Compass Realty
Welcome to Compass Realty, a family owned vacation rental and real estate company that has been renting and selling the best of Key West for over two decades. We specialize in rentals and sales of privately owned homes, condominiums and townhomes in Key West's finest communities such as Truman Annex, Key West Golf Club, King's Pointe Marina and Coral Hammock.
Our on-site sales and rental offices are conveniently located at the Key West Golf Club and in Truman Annex, a premier, gated community in the heart of Old Town Key West. Truman Annex is within walking distance of Key West's best restaurants, cultural and historical attractions, museums, beaches, fishing and water sports.
Whether you want a casual meal at Jimmy Buffet's Margaritaville, a tour of Ernest Hemingway's home or Harry Truman's Little White House or simply to relax by the pool, it is all here. After a day of sightseeing and shopping, be sure to attend the Sunset Celebration at Mallory Square. With an average annual temperature of 77 degrees Fahrenheit, this balmy island can afford to boast "free snow removal."
You deserve the BEST of KEY WEST! Compass Realty can provide you with daily, weekly, monthly, seasonal and annual rentals. Our rentals range from cozy one bedroom cottages surrounded by lush, tropical foliage to five bedroom homes with private pools. Enjoy beautiful Key West sunsets from our waterfront condominiums. Whatever your taste and budget, let our friendly and professional rental staff help you find the vacation home that is perfect for you. We strive to provide all the amenities of home in each vacation home.
Treat yourself to the BEST of KEY WEST. Contact us via www.compass-realty.com or (305) 292-1881. We look forward to seeing you soon!